My big bro pointed me in the direction of this fabulous website: http://shop.hardgraft.com/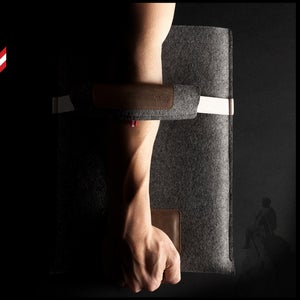 Cool idea
but a little creepy, no?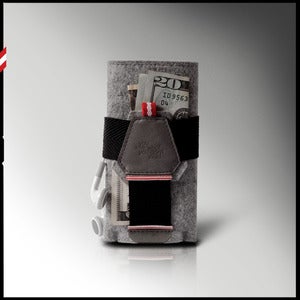 I'd maybe get this if I didn't have an "otter box" case that makes my phone look so unlike an i-phone that I am constantly asked, what kind of [gigantic, un-sleek] phone is that?
Thanks dad.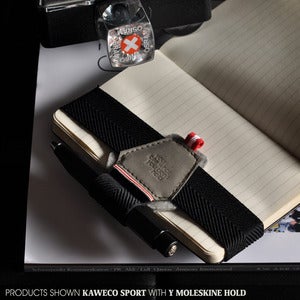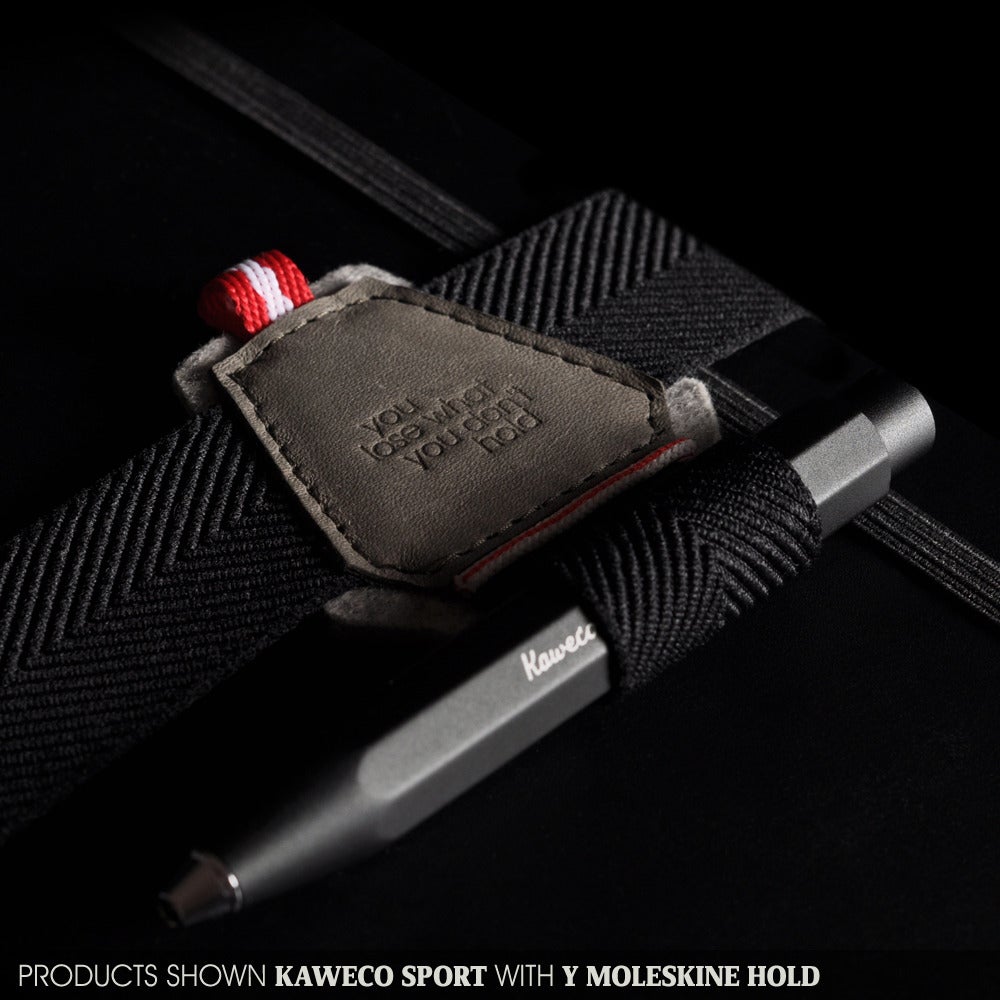 If I carried around a Moleskine and/or was an architect, I'd spring for
this.
And now this little sniffle monster is going to go to sleep, nestled next to a purple oval Kleenex box that has white flocked children ice skating. it's more magical than it sounds.