Whenever I am in a mall (not that often anymore. thanks a LOT urbia(?) (opposite of 
suburbia?) I love to go to Crate and Barrel and stare at their shelves of glassware. There is something about rows of slightly different styles of champagne flutes that really floats my handblown glass gravy boat.
While wandering around in a delightful daze, I found this tea-light holder, and my heart went pitter patter.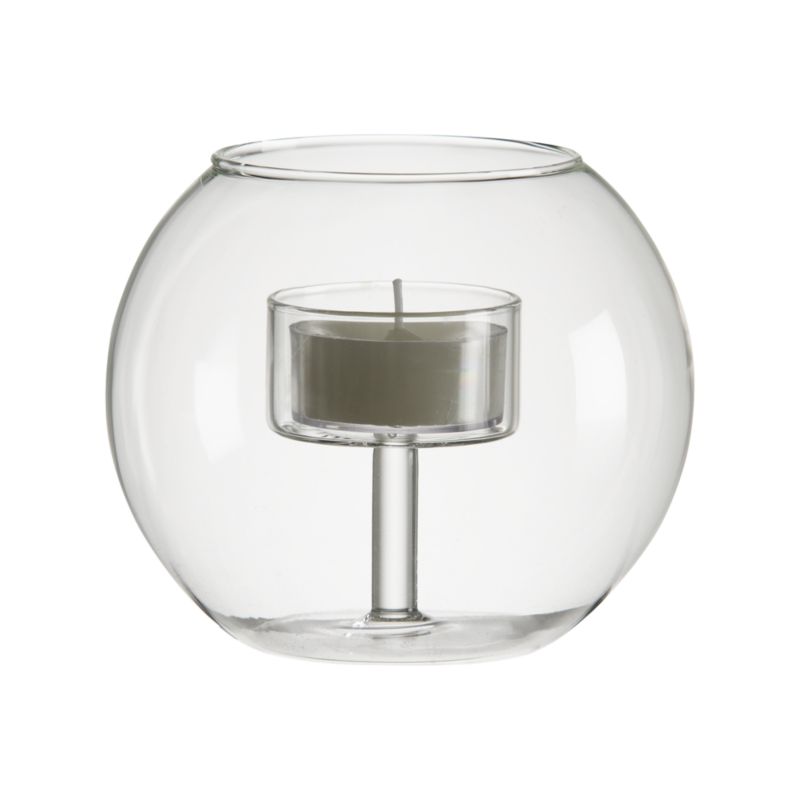 Only $5.00! I really dig this newfound meta-glass-look that's been going around. Last year I bought my brother a glass cup like this from Crate and Barrel, that supposedly keeps hot drinks hot. I think I'm the only person that uses it when I go to his apartment.
But back to tea lights. Shortly after seeing this globular beauty, I saw this: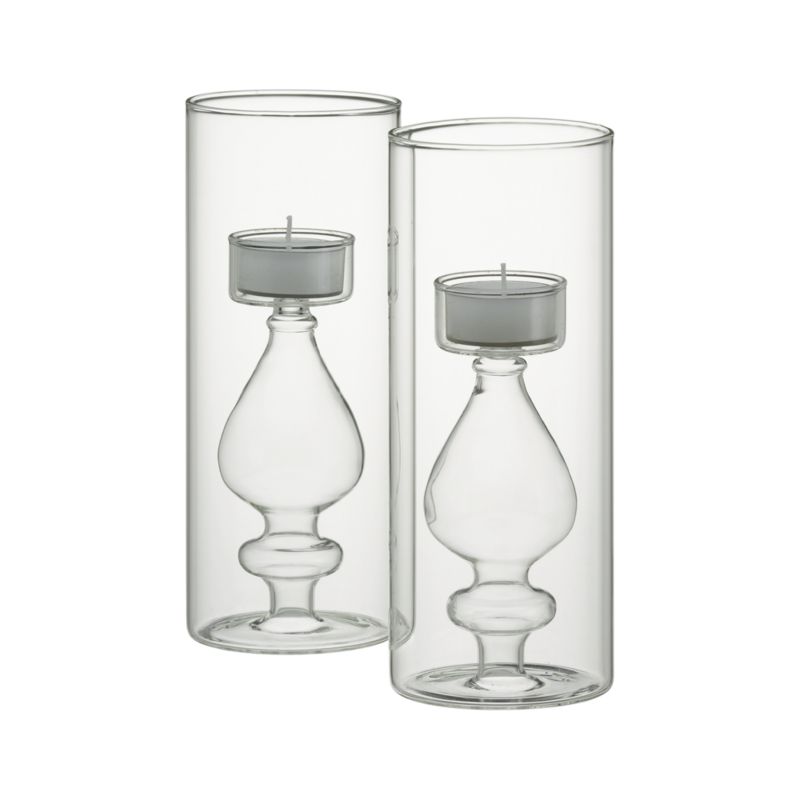 Have you ever seen something so wonderful?
Of course, I didn't get it. No, instead I spent way too much money on a dress from Anthropologie that I fell in love with  more. There goes my lunch money for the week!